Adria Mobil has been designing and manufacturing Adria brand recreational vehicles since 1965, that's means over fifty years of experience and know how, is applied to every Adria vehicle. The company now more successful than ever, thanks to well designed, good quality and award-winning caravans, motorhomes, camper vans and mobile homes, distributed across Europe and beyond via our distribution partners and over 500 dealers. But this success doesn't happen by chance, the company's rich history dates back over half a century and throughout our history we have always been an agile and innovative organisation with strong values of committed, passionate and responsible people.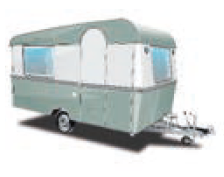 The Adria 375 caravan, the birth of the Adria brand.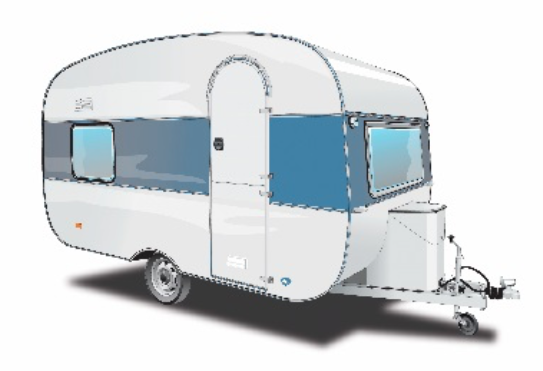 The Adria blue band, becomes a familiar sight across Europe and Adria became one of the biggest manufactures in caravanning in Europe.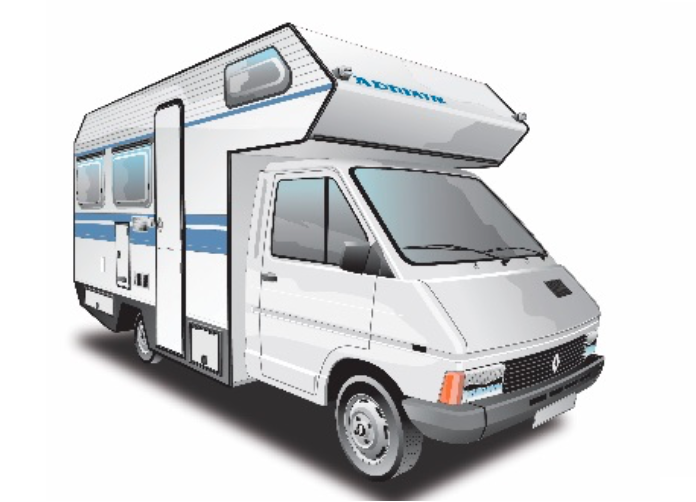 Adria develops its first motorhome, using the Adriatik name badge.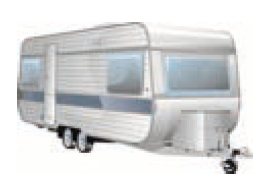 The new logo, forerunner of today's Adria logo appears on our fourth generation of caravans.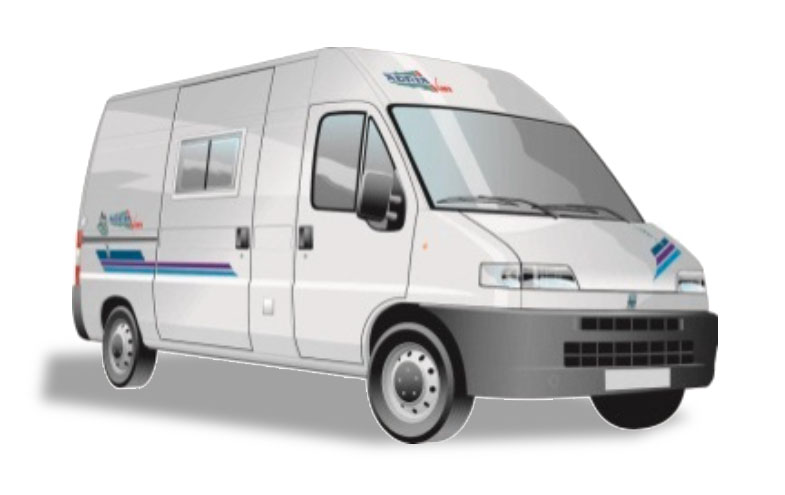 Adria develops its first camper van as one of first RV manufacturers in Europe.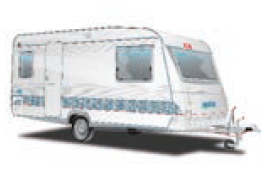 Birth of Adria Mobil company. A new period of company revitalization begins and after a period of economic pressures with new generation of caravans called Unica.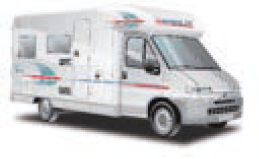 A new story of growth connected to start of semi-integrated motorhome called Coral.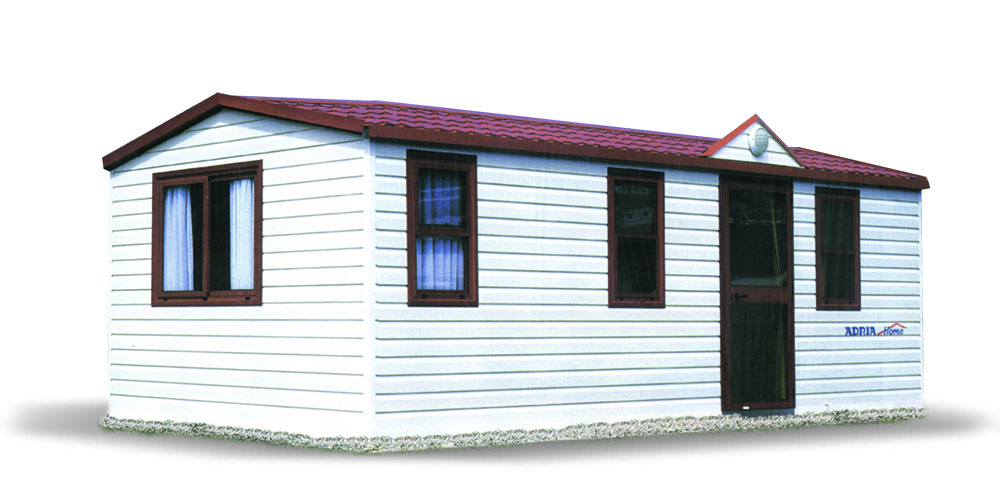 Adria develops its first mobile home, under the Adria Home brand name.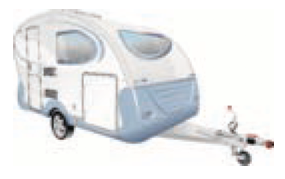 Adria opens it's new world-class factory in Novo mesto, Slovenia.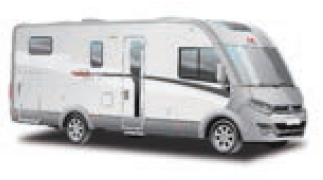 Adria launches the Sonic - a new generation of Integrated motorhome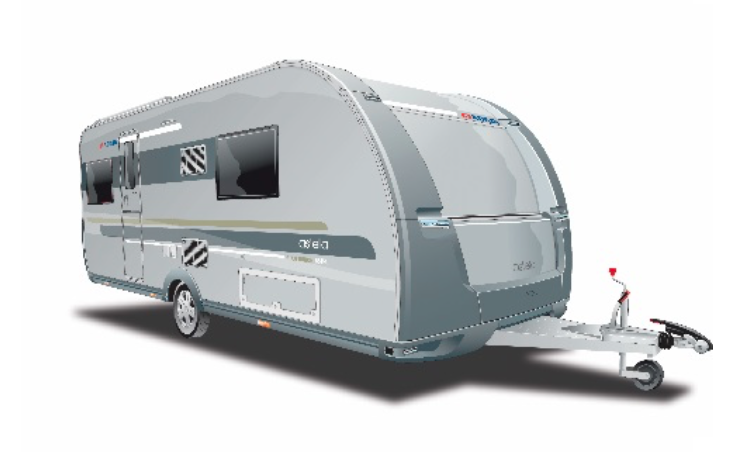 Adria celebrates its 50th anniversary with the Silver Collection and a memorable party at the factory.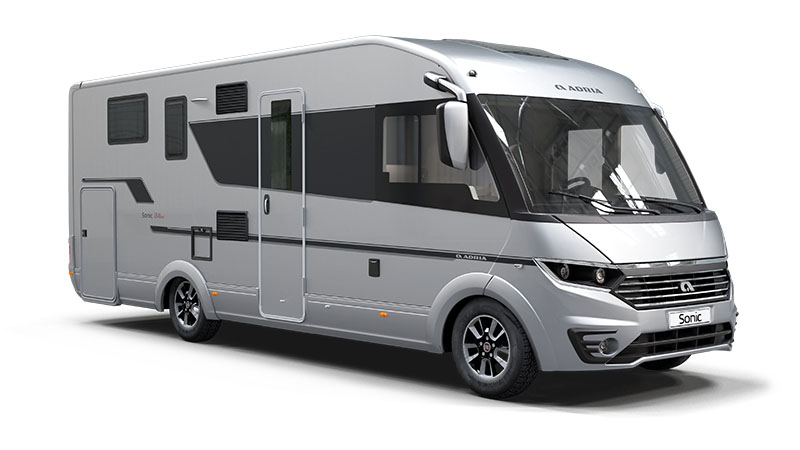 Adria Mobil joins the Trigano Group.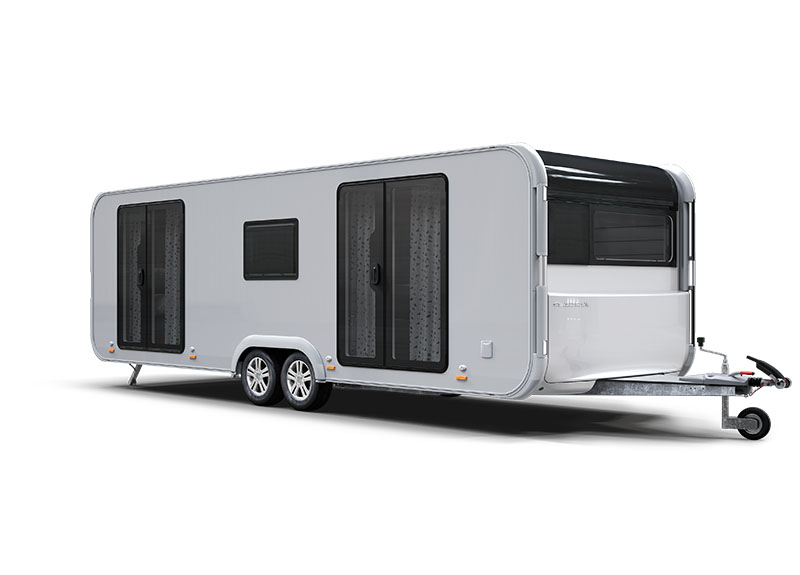 Adria causes a stir with the new Astella.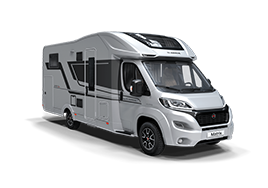 Adria at 55, launches the new generation Matrix, Coral and Adora.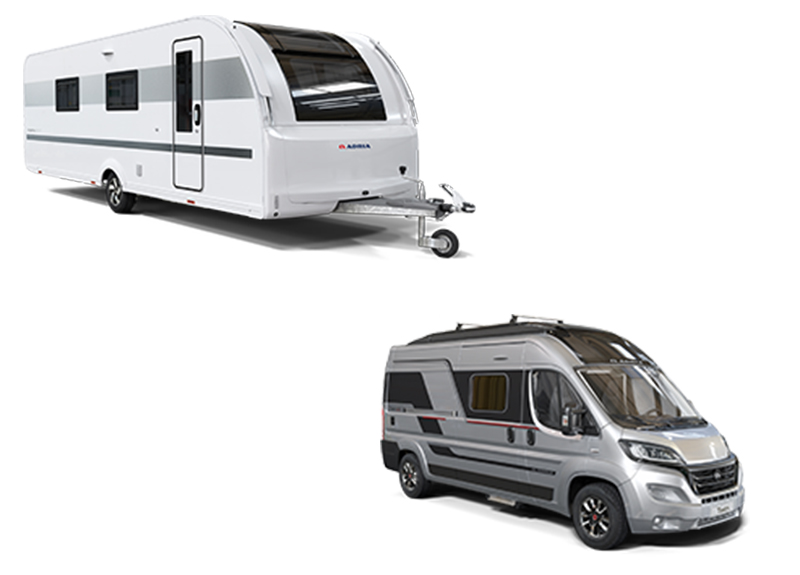 Alpina joins the new generation of products and Twin Sports is launched.
Adria launches the Supersonic, a perfectly integrated motorhome on Mercedes-Benz.