Recreational vehicles
The appeal of a recreational vehicle is the opportunity such a vehicle brings for the joy of travelling independently, to go exploring and living close to nature but with home from home comforts. This feeling of freedom, to do your own thing and go to places whenever you feel like it, is as compelling today as it was in the 1960's when Adria as a brand was born. What has changed are the choices of vehicles now available to ever more discerning and knowledgeable consumers. Adria Mobil designs and manufactures quality recreational vehicles in the following categories.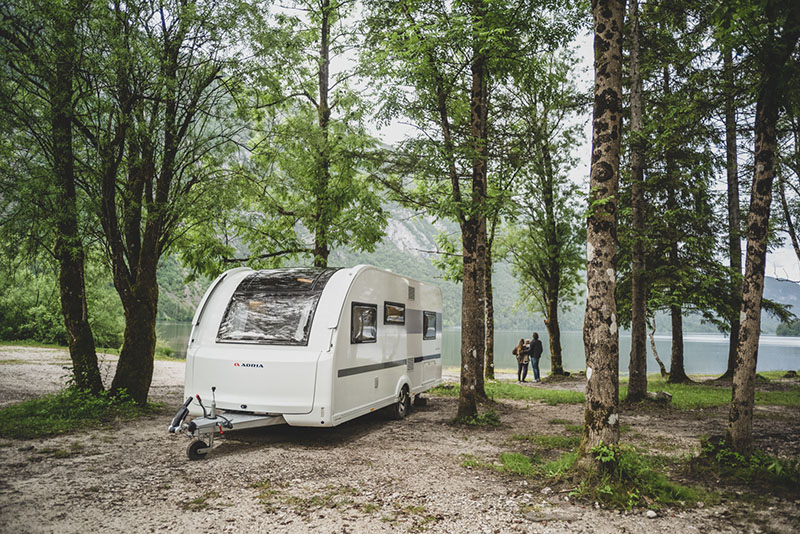 Caravans
Adria Mobil has been designing and manufacturing Adria brand caravans since 1965. That's over 500,000 caravans sold with the Adria name.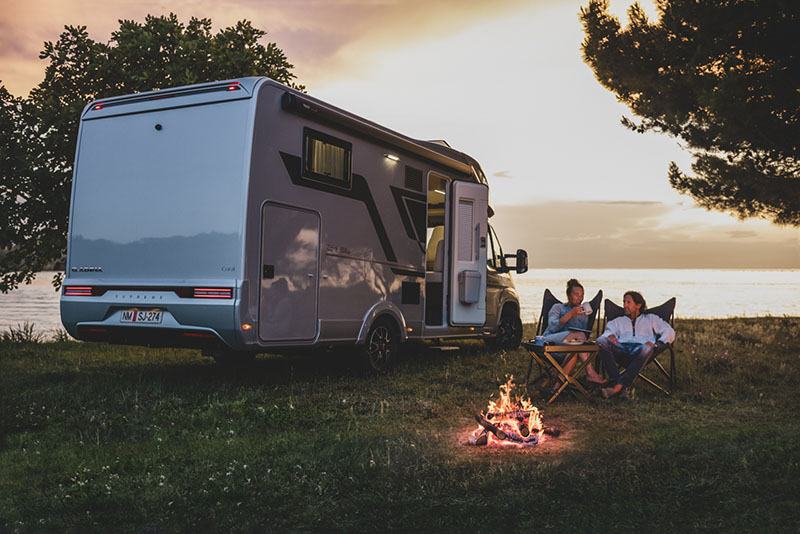 Motorhomes
Adria Mobil has been designing and manufacturing Adria branded motorhomes since 1982, initially under the Adriatik brand name and since the 1990's as the Adria brand name. That's over 100,000 motorhomes sold.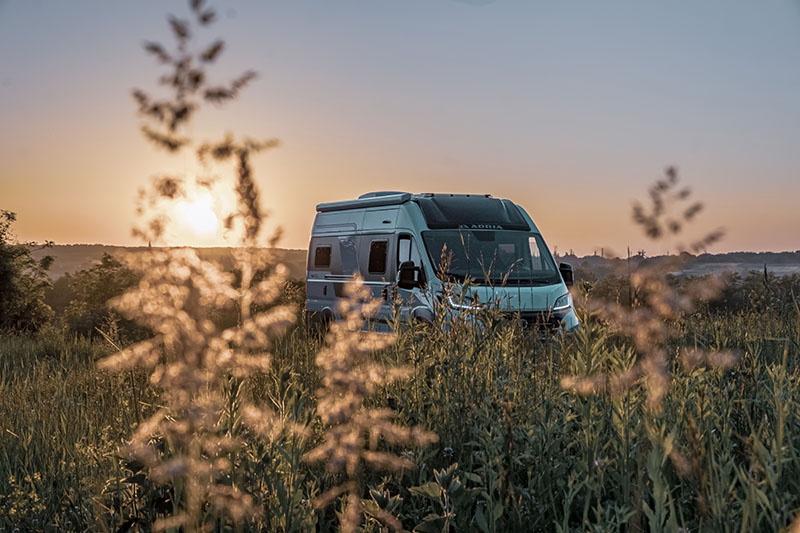 Campervans
Adria Mobil has been designing and manufacturing Adria branded campervans since 1995. That's over 20,000 campervans sold.
Mobile homes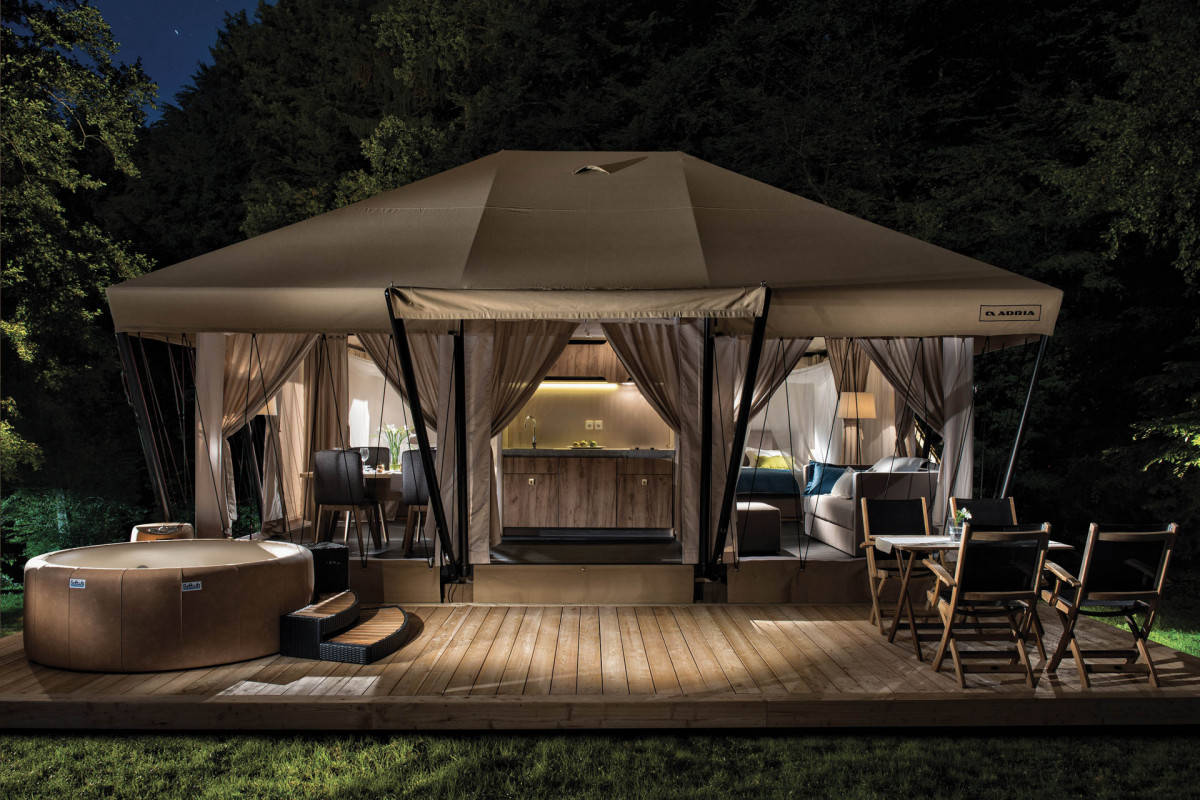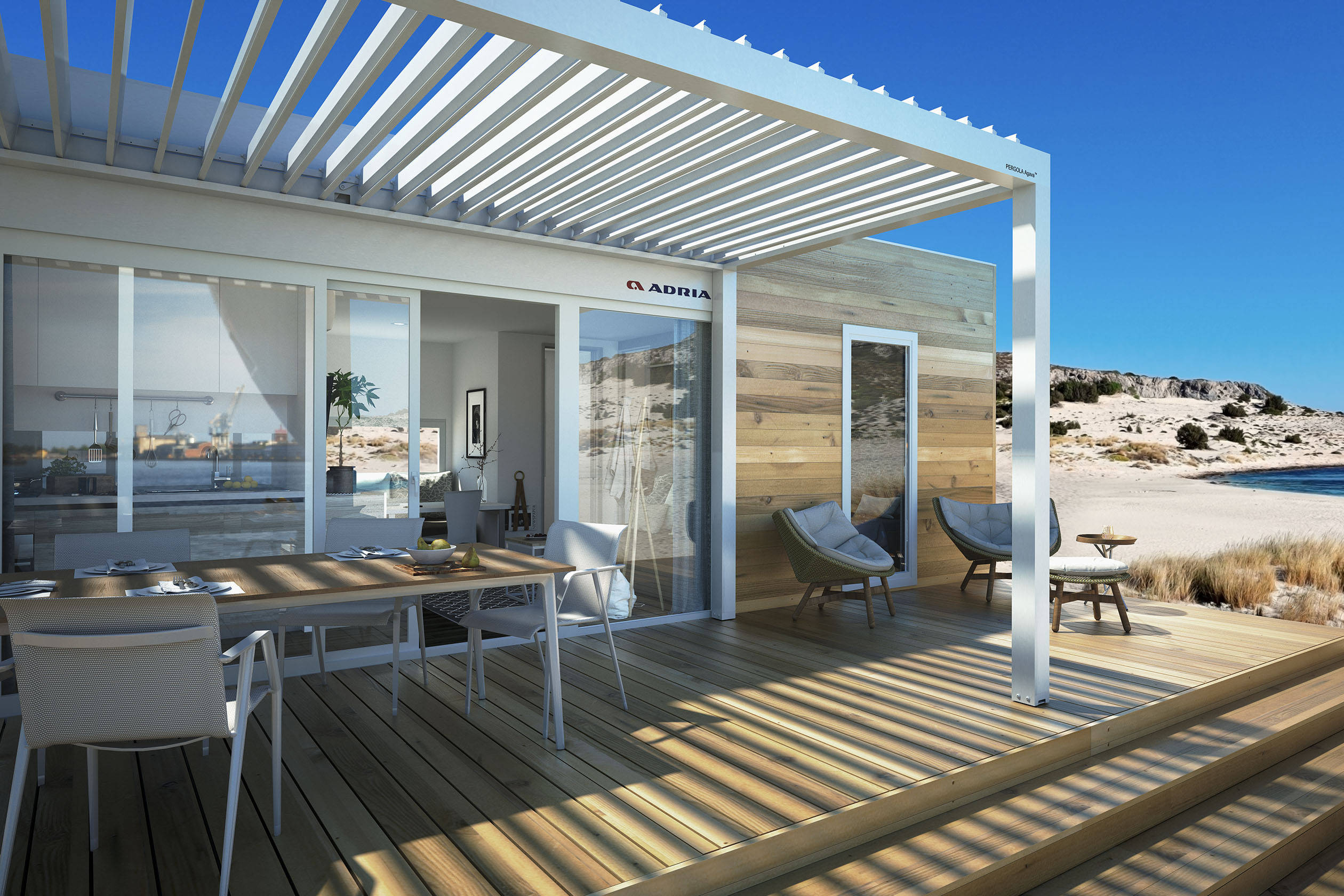 Adria Mobil is also a leading manufacturer of mobile homes and glamping tents, which are sold on a business to business basis to holiday operators and camping sites, under the Adria Home brand and following the same brand values.
Adria Holidays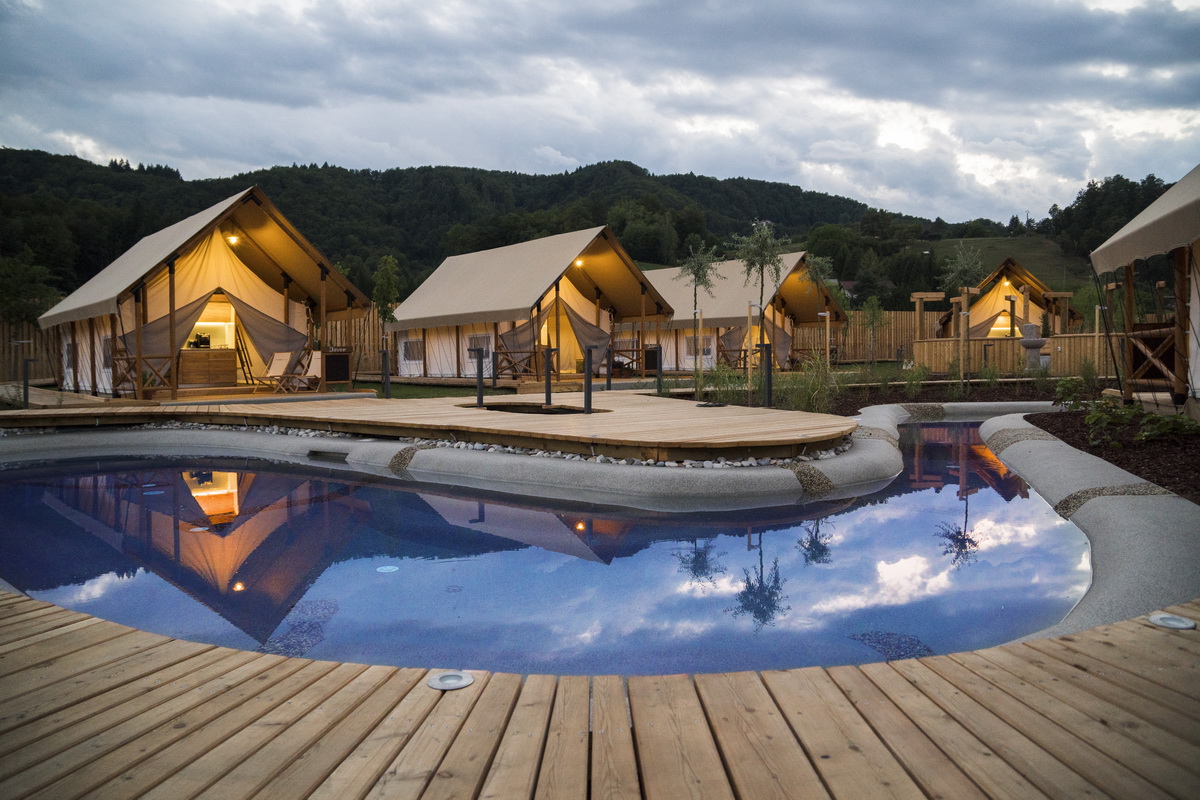 Adria Holidays is a luxury camping and glamping brand with all destinations where Adria mobile products can be placed in pure nature. We provide a selection of exceptional camping and glamping sites worldwide with our mobile homes and glamping tents, as well as a best-in-class service to discerning travellers. Our members enjoy exclusive rates and benefits. We are more than a simple online travel agent. We travel the world visiting destinations and camps. We establish a committed relationship with our carefully selected partners, ensuring that they offer you the best. We make people dream about their next great escape.
Adria Village Kozarica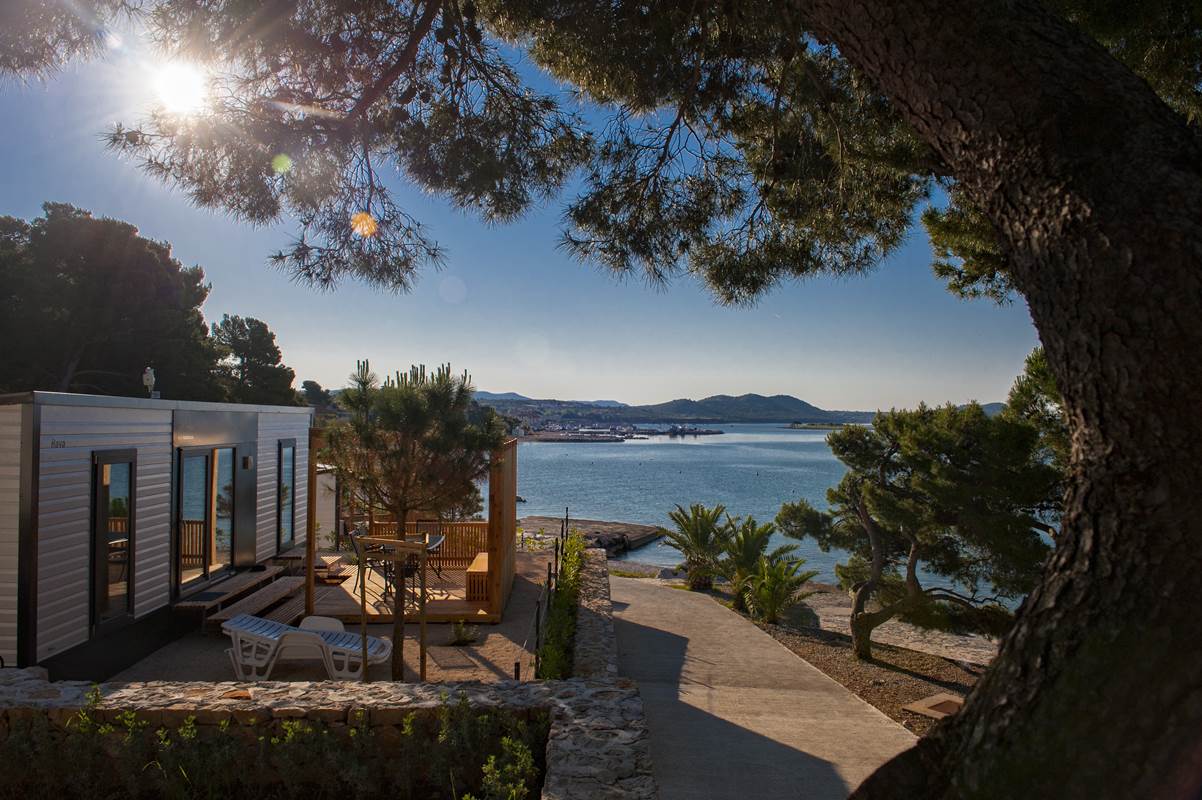 The fashionably designed and exclusive, luxury part of Camping Kozarica will charm you with its direct view on the sea, as well as a full comfort of living, offered by Adria's holiday-home XLine Superior.